Check Out Our Available Positions
Are you passionate about making a valuable contribution, anticipating needs, and providing solutions? Do you like to stay busy, try new things, and look for opportunities to assist in other areas outside of your daily duties when your primary responsibilities are complete? And do you thrive on providing customers with a fantastic experience while problem-solving?
If so, and if you want to make an impact and contribute to the continued success of a very fast-paced, constantly changing, and quickly growing organization, you may be a great fit with us!
We are a leading national and international supplier of telecommunications equipment that has experienced year over year growth as our product lines have continued to diversify. Known for our exceptional commitment to customer service, we are a top-rated distributor to many well-known Cable Operators across the country, including Comcast and Charter, as well as many International Operators in Mexico, Latin America, and Asia. We are a privately held company that offers a sophisticated, customer-centric, and entrepreneurial work environment poised for continued growth.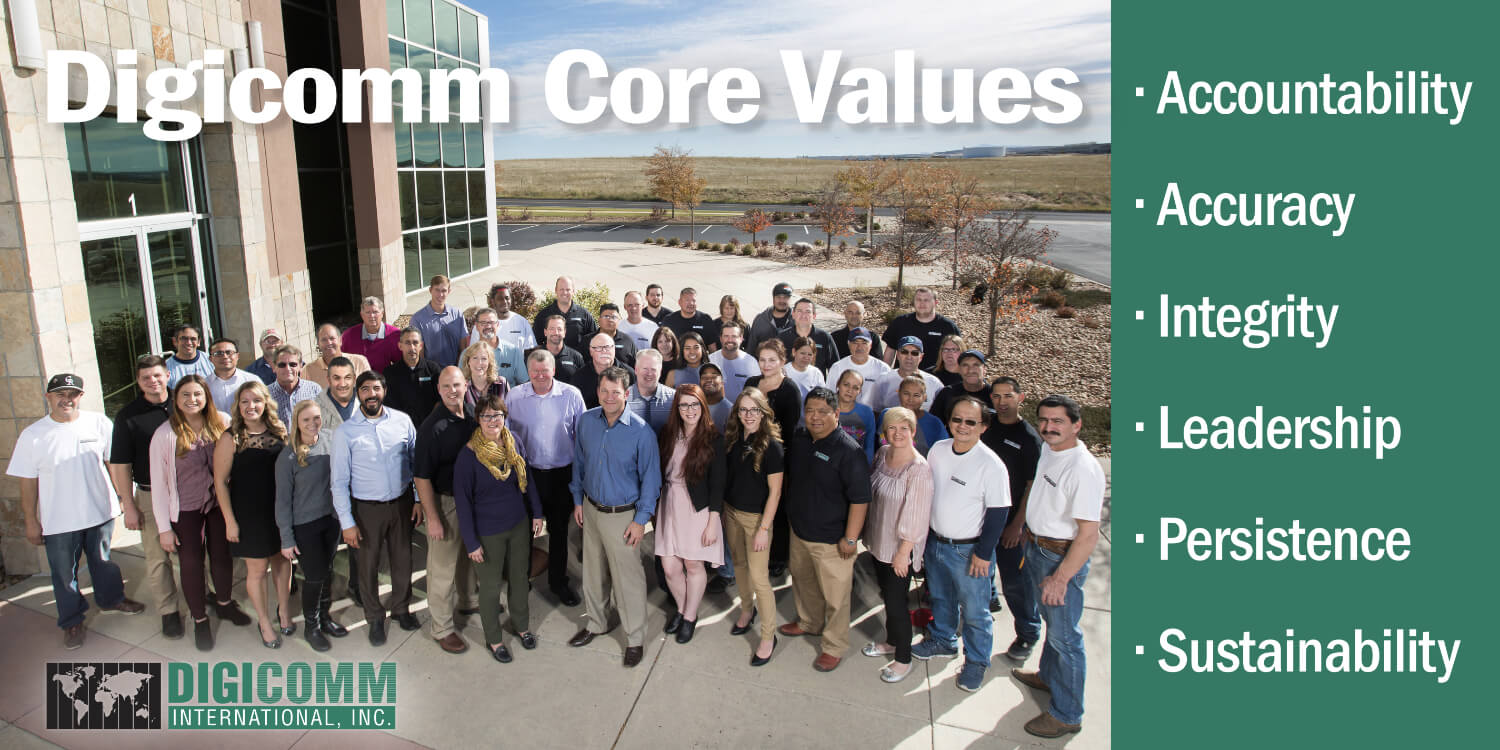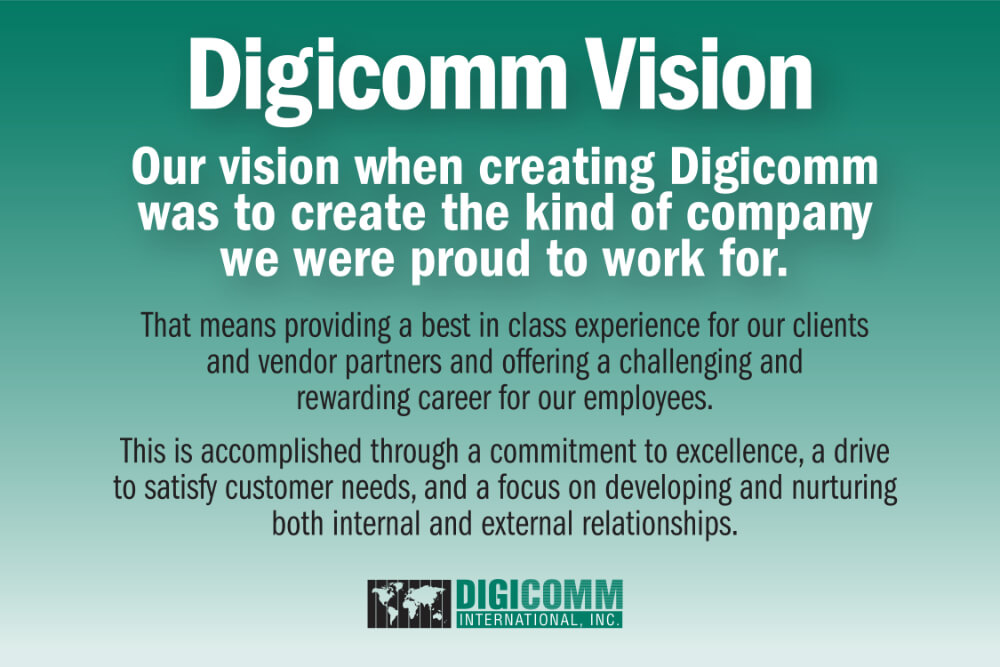 Digicomm International is an equal opportunity employer and does not discriminate against otherwise qualified applicants on the basis of actual or perceived race, color, creed, religion, ancestry, citizenship status, age, sex, marital status, sexual orientation, national origin, disability or handicap, veteran status, or any other characteristic protected by applicable federal, state or local laws.