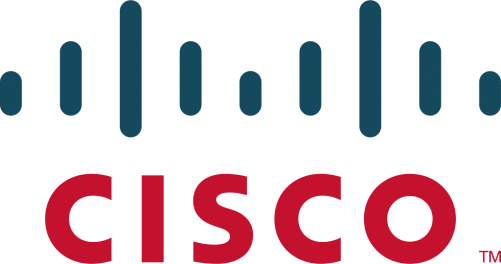 Cisco Systems Inc. is the worldwide leader of networking gear, software, and telecommunications equipment, just to name a few, with a robust solutions portfolio for Cable Service Providers and MSOs. Cisco has been the predominant leader on cable access and DOCSIS technologies, including analog and digital optics, CMTS and CCAP solutions. Their Remote PHY architecture has become a widely adopted solution for network segmentation and capacity increase, combining the best of IP and DOCSIS.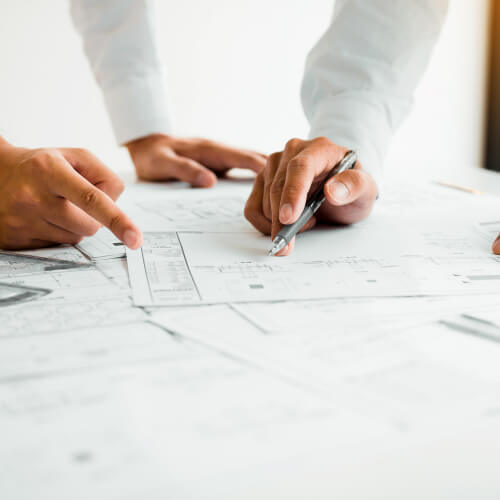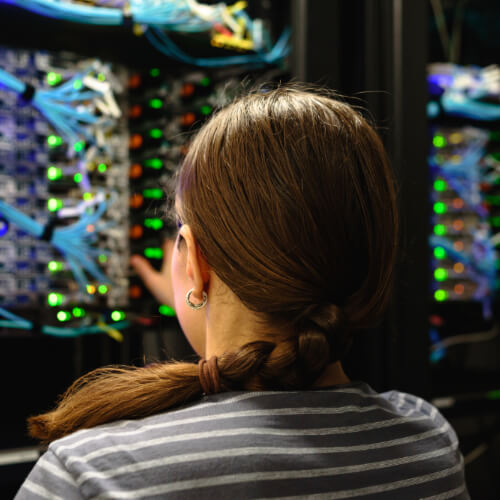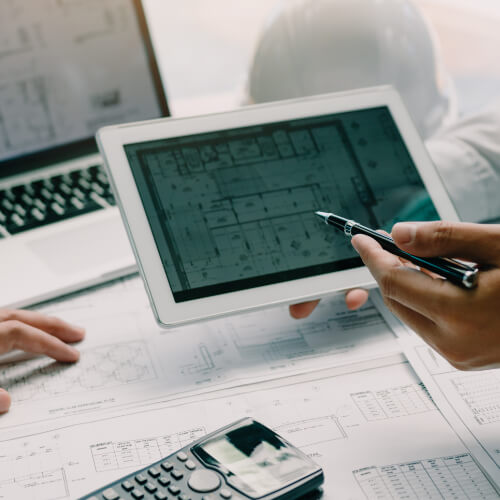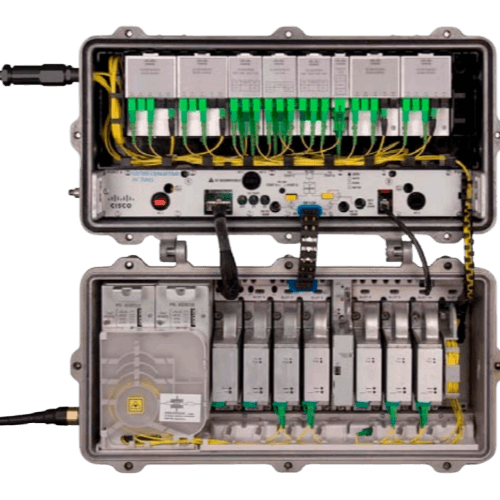 Digicomm and Cisco's Partnership
Digicomm is proud to be a long time Cisco Systems Partner, distributing their product portfolio efficiently to our valuable customers. Moreover, our Cisco's expert, best-in-class engineering team can assist your complex technical designs and product technical training.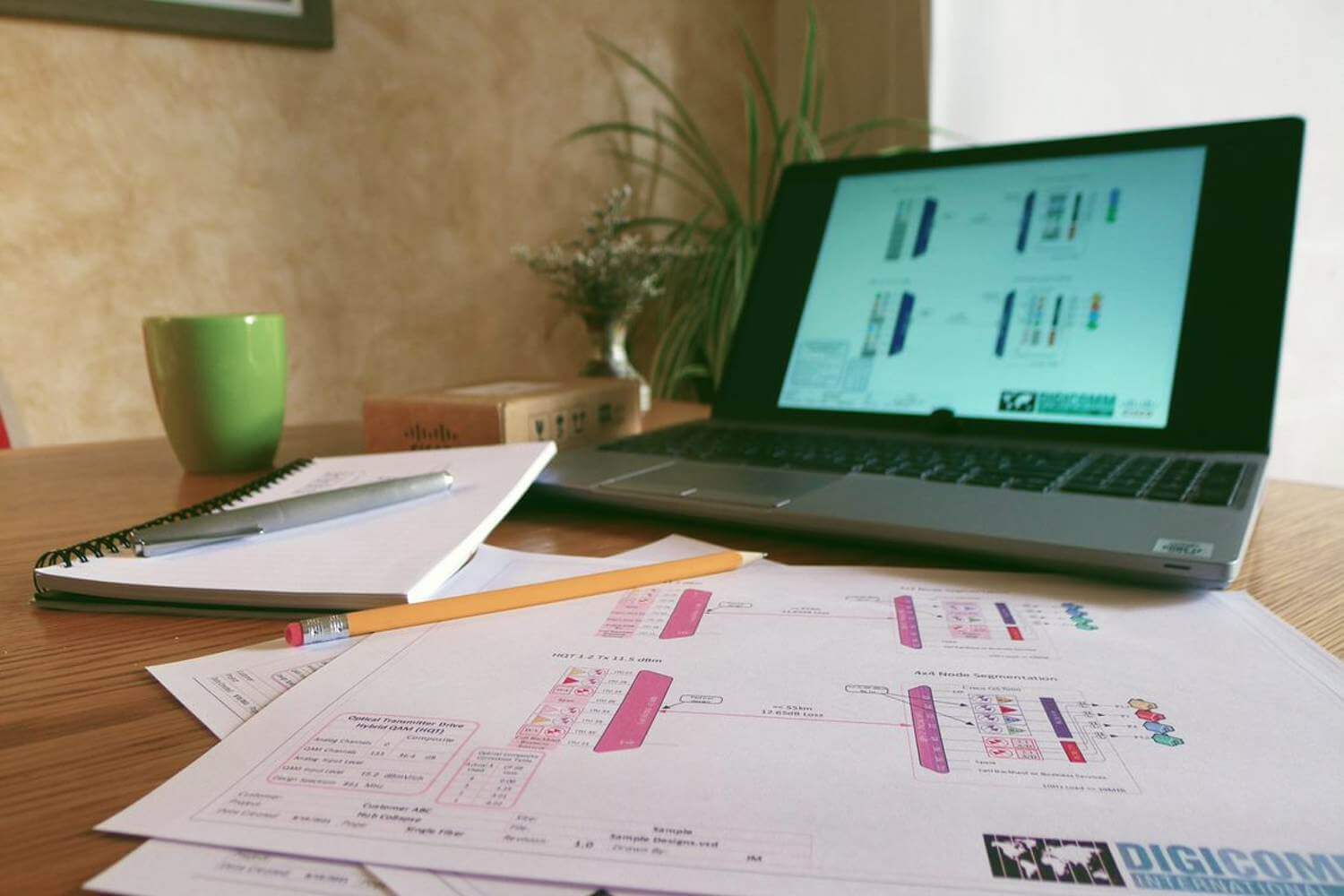 Engineering Services
Digicomm offers best-in-class engineering services. Our Subject Matter Experts (SMEs) will provide you with end-to-end services from initial design through deployment and training, assuring a timely, efficient and cost effective launch.