Digicomm in the Community
Here at Digicomm we are believers in the positive impact of giving back to the community, supported by the principal that businesses can be a strong force for doing good.

That is why year after year, Digicomm engages with the community and those in need in different ways.

We believe in the power of community, we believe in the positive impact of sports, education, health, and equal opportunities but, moreover, we believe in good will. We will keep giving back to the community as part of our culture.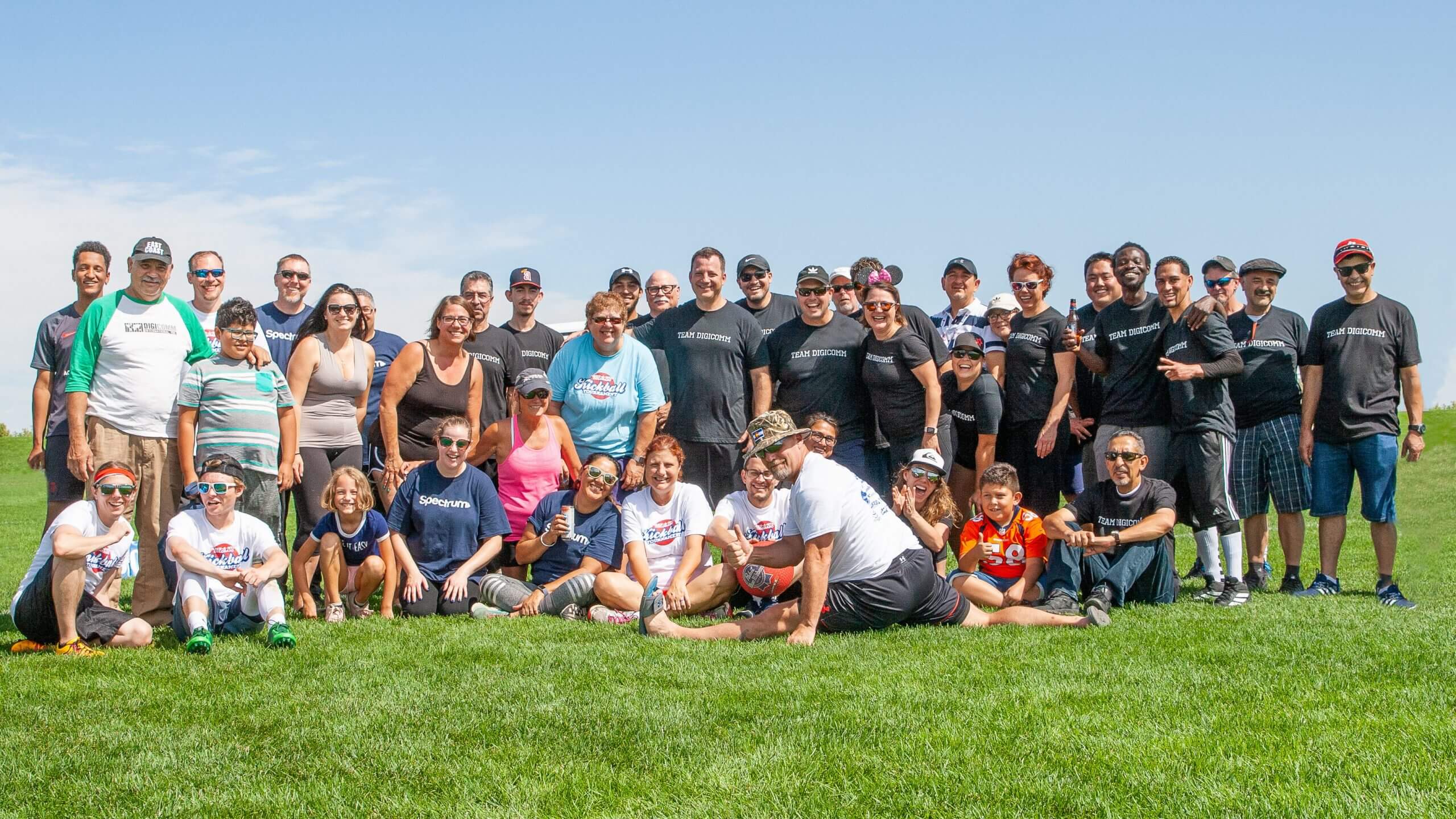 Make A Wish Kickball Tournament
Our lead sponsorship to the "Make-A-Wish" kickball tournament is an annual fundraising event put on by the Young Professionals Group of Make-A-Wish Colorado that brings hundreds of participants together with the unified goal of raising funds to grant wishes for Wish Kids of Colorado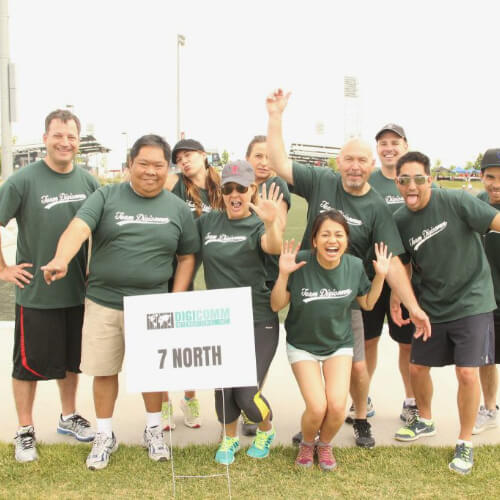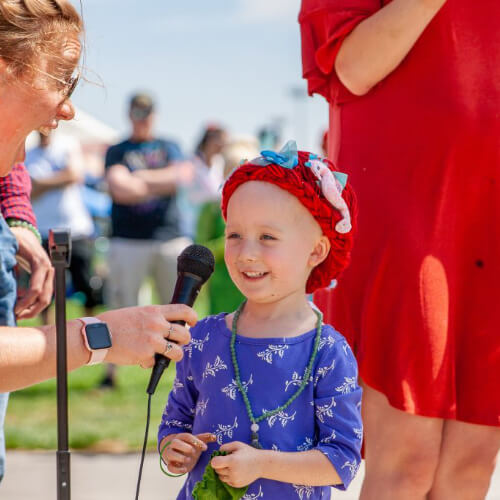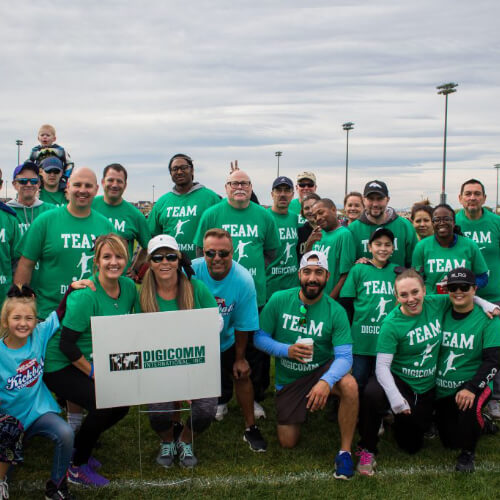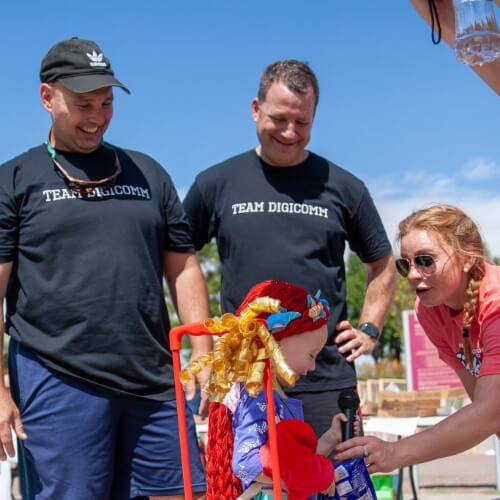 Our collaboration with Von Miller's foundation provides low-income students  with eye care and fashionable corrective eyewear they need to be their best in the classroom and in life.