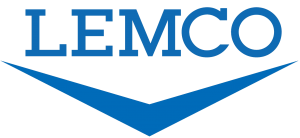 Lemco is a leading manufacturer of tools to build and maintain fiber optic, wireless and coaxial cable systems. Cable preparation & termination tools, security shield tools, lay-up sticks, cable cutters, connector wrenches, loop forming tools, strand tools and accessories. 
Digicomm and Lemco's Partnership
Digicomm International carries a complete stock of Lemco products focused on innovative tools for drop cable installation, construction and splicing.