Unleash Your Potential with Digicomm International
Join Team Digicomm! 
Are you looking to make a meaningful impact, always ready to lend a helping hand, and interested in advancing global broadband? Does the thought of delivering industry renown customer experiences while tackling complex challenges excite you? If so, you might be a perfect fit for our team! 
We are a premier international supplier and manufacturer of cutting-edge telecommunications equipment. Our industry accolades exemplify our commitment to excellence and innovation, making Digicomm an inspiring place to build your career. With consistent year-over-year growth and an extensive product inventory, we take pride in our unwavering commitment to outstanding customer service. Our reputation as a top-rated distributor/manufacturer to Tier 1, 2, and 3 broadband operators is a testament to our dedication to excellence. We offer a dynamic, customer-centric, and entrepreneurial work environment that is poised for continuous expansion. 
We are proud to be backed by private equity, and we have bold plans for exponential growth over the next five years. Our commitment to success is evident in our strategy for expansion, and we believe in fostering the advancement of both our organization and our employees. This means that you'll not only have the opportunity to contribute to our growth, but you can also develop with the company. You're not just an employee; you're a partner in our future success. 
Accountability • Accuracy • Integrity
Leadership • Persistence • Sustainability
At Digicomm International, our core values serve as the bedrock of our organization, shaping our culture, guiding our decisions, and driving our pursuit of excellence. These values are more than just words on paper; they represent our unwavering commitment to creating a workplace where integrity, accountability, and sustainability are paramount. 
At Digicomm International, our vision has always been deeply rooted in creating a company we would be proud to work for—a place where excellence, integrity, and innovation come together to shape a brighter future. Our vision reflects our commitment to delivering nothing less than the best for our clients, vendor partners, and dedicated employees. This is accomplished through a commitment to excellence, a drive to satisfy customer needs, and a focus on developing and nurturing internal and external relationships.
What Awaits You at Digicomm International: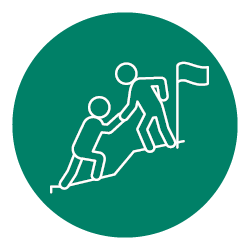 Key Role in
Company Success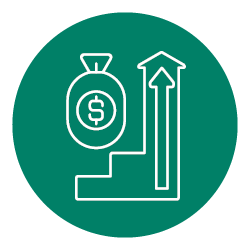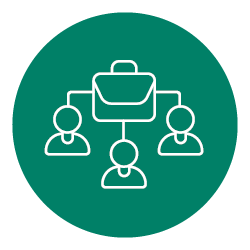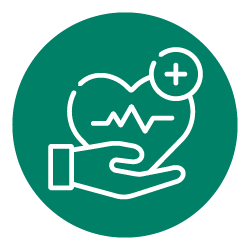 Comprehensive Health Benefits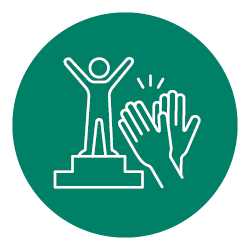 Career Development Opportunities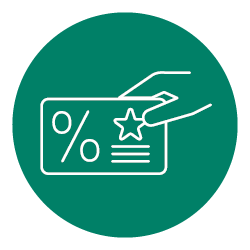 Retirement Savings Matching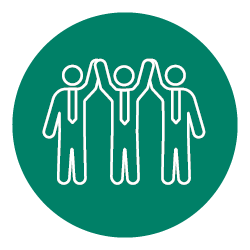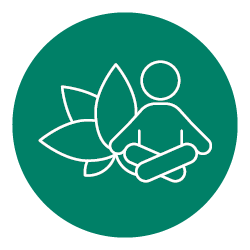 Mike Hochman, Sales
I love the entrepreneurial spirit here. I like having the flexibility to do different things that add value to the company, rather than being locked into a single silo.
Janean Tufford, Accounts Payable
My favorite thing about our company is the people I work with. Everyone really works as a team here.
Mark DeLeon, Order Management
For me the best thing is the small company feel of actually feeling valued as a person other than feeling like a number, like at bigger companies.
Michael Warthen, Accounting
We have great people, and they are willing to help each other out. And everyone is very caring for one another.
Digicomm in the Community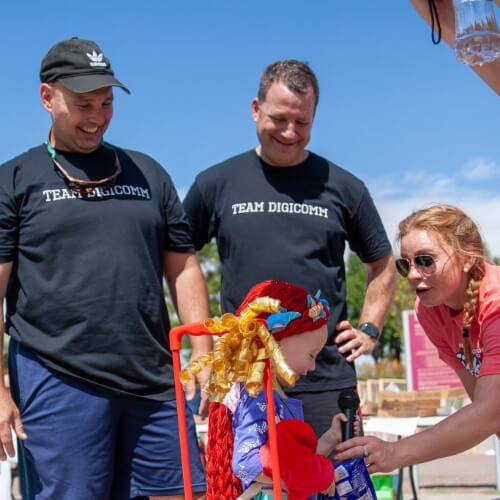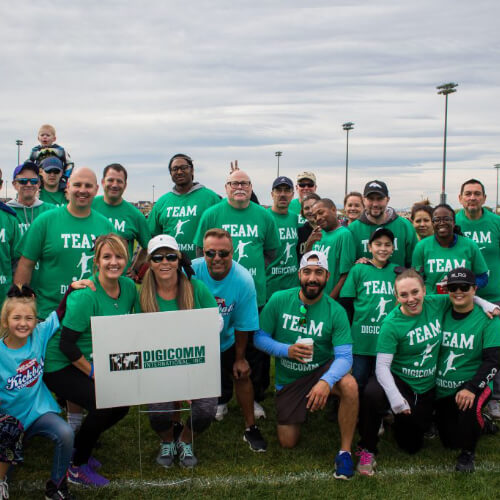 Here at Digicomm, we believe in the positive impact of giving back to the community, supported by the principle that businesses can be a strong force for doing good.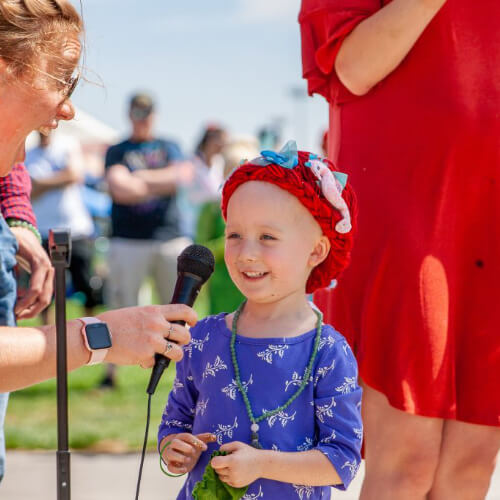 If you don't see a current opening that aligns with your skill set, please send us your resume: careers@digicomm.com
Digicomm International is an equal opportunity employer and does not discriminate against otherwise qualified applicants on the basis of actual or perceived race, color, creed, religion, ancestry, citizenship status, age, sex, marital status, sexual orientation, national origin, disability or handicap, veteran status, or any other characteristic protected by applicable federal, state or local laws.