Transition from Analog to Digital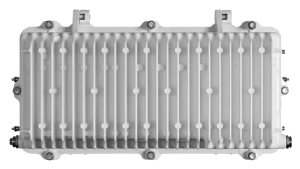 Let Digicomm and Cisco help you digitize your access HFC Network and easily scale your subscriber services with Cisco GS7000 nodes and compatible Remote PHY devices. Upgradeable with built in intelligence and simplified migration tools, the Cisco GS7000 Nodes deliver the insight and control to meet your networking needs. 
Digicomm engineers are experts on the GS7000 node, Optical Hubs and Remote PHY and we maintain a complete inventory of Nodes, O-Hubs, Remote PHY devices (RPDs) and all applicable modules and accessories, allowing our customers to respond quickly and accurately to their business needs. Learn more about our Engineering Services.
Cisco GS7000 Optical Node
Cisco GS7000 Optical Node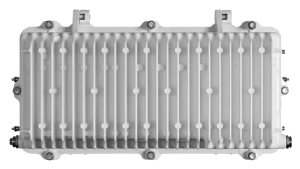 Digicomm stocks all models of the scalable and upgradeable GS7000 Nodes. All versions are 1.2 GHz, support analog or digital return and are upgradable to Remote PHY. GS7000 Nodes are available in both a High-Output and a Super High-Output version ready to support HFC, Fiber-Deep and Distributed Access Architectures. The iNode version of the GS7000 is an intelligent node that places the configuration and set-up of the node in the palm of your hands.   
Contact us for more information on how the Cisco GS7000 Node can help you prepare your access network for the future. 
Cisco Optical Hubs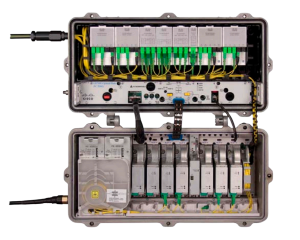 As operators seek to reduce cost and complexity from their access networks, reducing the number of physical buildings and lowering the amount of needed maintenance is the place to start. The Model GS7000 Optical Hub provides multiple options for meeting these goals by providing for optical amplification, filtering, splitting and combining, all in a field-proven Model GS7000 housing. Features include: 
EDFA modules for optical amplification

 

Optical switch modules for redundancy

 

Flexible and scalable optical passive modules

 

Status monitor/Local control module for remote monitoring and control

 

Enables the collapse of existing "brick and mortar" hub locations, eliminating building costs and permitting issues. 

 
Node Service Cables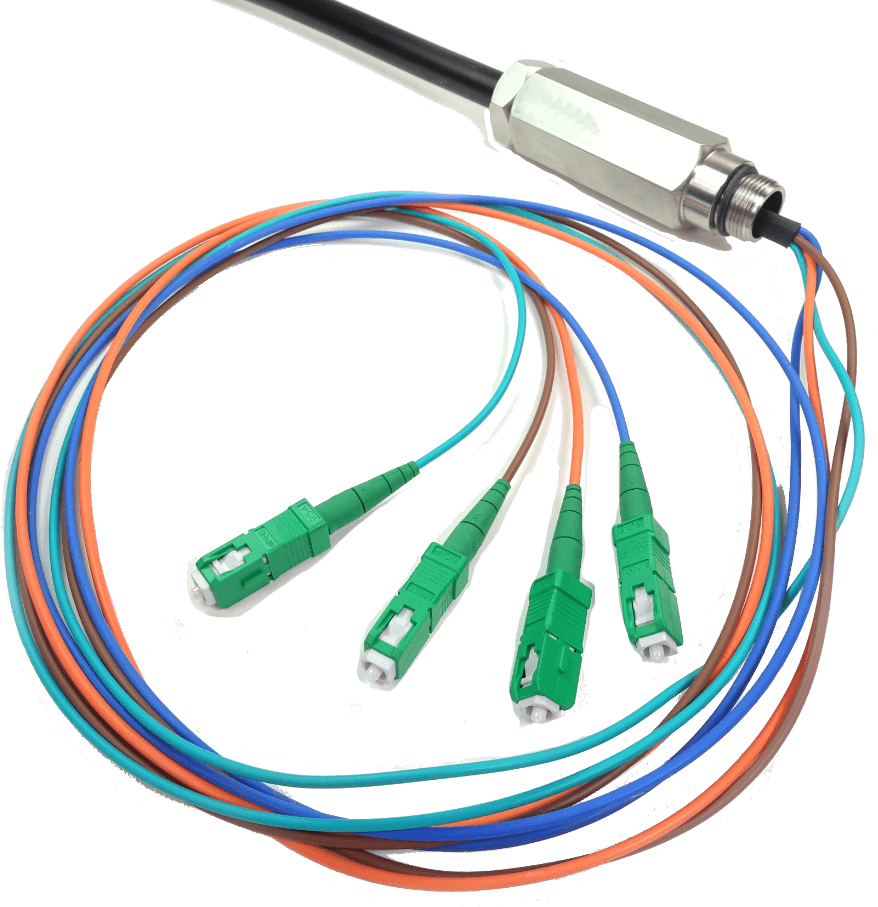 Cable Assemblies link optical transport cable to optical processing equipment. This connection is critical and requires an environmental seal between the cable and the node feed-thru. Our node cables utilize a unique IP68 rated stainless steel feed-thru adapter, featuring an anti-twist coupling body and an optional anti-rotating nut. Our standard node assemblies use either a dielectric outside plant (OSP) cable or an armored OSP cable. Their multiple O-rings ensure a fully sealed cable and node. 
Digicomm stocks Node Service (entry) Cables of various lengths, numbers of fibers, and different optical connectors. In the rare occurrence that we do not already have the exact cable that you need, our engineers can work with you to design and build a custom Node Service Cable to meet your needs.  
DIGICOMM SFP DIGITAL RETURN TRANSCEIVERS (Aurora, C-Cor and Arris Compatible)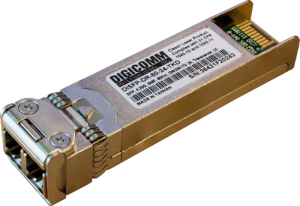 Digicomm's family of Digital Return Transceivers are designed to support the digital return transport from legacy optical nodes, and are fully compatible with the DT/VT4250N‐xx and OM4DT7030/DT7230N Digital Return Transmitters.   
Digicomm's Digital Return Transceivers are compliant with the Small Form Factor Pluggable (SFP) MSA, and support digital transport requirements of 2.5 and 4.25Gbps. Digicomm's Digital Return Transceivers can support two 5–100 MHz returns over a single wavelength up to 80 km or 120 km and are available in 43 ITU-compliant (G.694.1) DWDM wavelengths (20-62). 
Features:  
Hot Pluggable SFP Digital Transceiver

 

DWDM DFB Cooled Laser

 

Compliant with SFP MSA

 

3.3V single power supply with low power dissipation

 

Duplex LC connectors

 

Available in ITU Channels 20-62

 

Extensive Inventory IN-STOCK at our Distribution Center in Englewood, CO

 

Fast-Track Fulfillment (most orders ship same-day)