Tools
Digicomm distributes installation tools for the Telecom, CATV, and Fiber Optic industries.  
Coring Tools

Digicomm offers a variety of coring tools from the leading industry manufacturers such as Ripley, Lemco and others.  
These tools will strip and core hardline coaxial cable of all sizes and can be used with or without a drill. Easy installation and quickly strips the sheath & cores the dielectric on cables in one precise operation.   
Coring tools available in all cable sizes which include: 
.412, .500, .625, .700, .750, .840, .875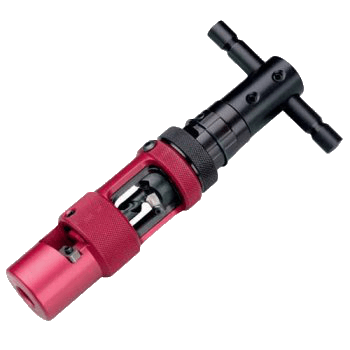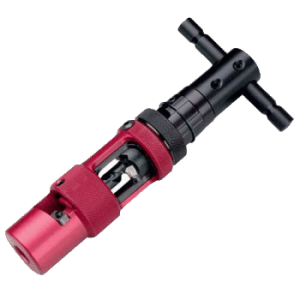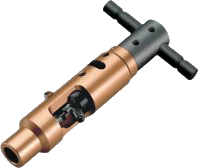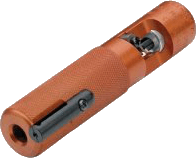 Hand Tools


Digicomm supplies an extensive inventory of various hand tools to meet your installation needs so you can get the job done right quickly and efficiently.   
Tools that are manufactured to the highest standards by the leading manufacturers in the CATV, telecommunications, electrical, wireless, fiber optic and utility industries.