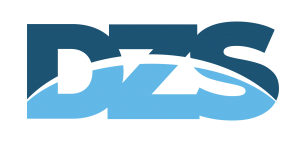 DZS (NSDQ: DZSI) is a global provider of leading-edge access, 5G transport, and enterprise communications platforms that enable the emerging hyper-connected, hyper-broadband world. A pioneer in disaggregated platforms, SDN, and virtualization, service providers and enterprises look to DZS for the innovation that leads to future-proof networks and outstanding performance. Over 1200 service providers, operators, and enterprises in over 120 countries have leveraged DZS innovation, open solutions, and agility to arm them with the network resources and deployment freedom they need to lead in their markets and deliver an unrivaled communications experience. With manufacturing, engineering, service and support centers of excellence spread across the globe, DZS is positioned to bring next-generation technologies and world-class solutions to service providers and enterprises who are poised to transform, compete and win. 
Digicomm and DZSi's Partnership
DZSi and Digicomm International have stablished a strong alliance to stock and distribute most of DZSi FTTx portfolio, including ONT, OLT of different configurations.