Cable and Conduit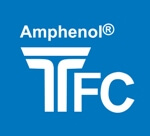 Digicomm stocks a variety of headend, Ethernet, hardline, drop cable and conduit to meet all of your outside plant and inside installation needs.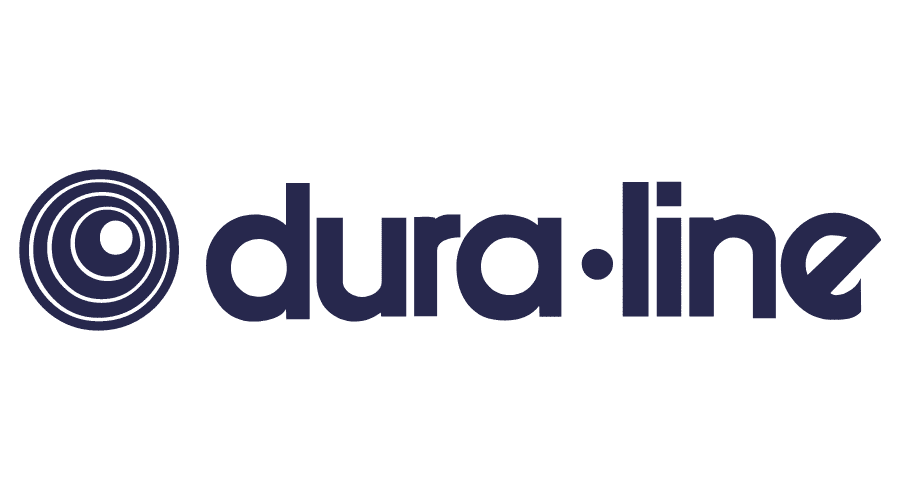 Drop Cable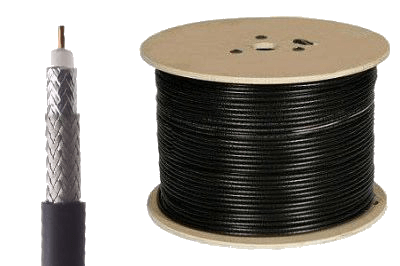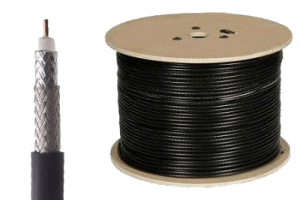 Coaxial cable is commonly used by cable operators, telephone companies, and internet providers around the world to convey data, video, and voice communications to customers. It has also been used extensively within homes. 
It has been around for a long time as a technology (since the early 20th century) and has many singular advantages for reliable, accurate transmission. The most common cable sizes are RG6, RG7 RG11 and RG59.  
Information needed to quote Drop cable: 
Cable size: RG59, RG6, RG7, RG11

 

Application: Aerial Messengered, Underground Flooded, Indoor-Commercial, Riser(CMR), or Plenum(CMP), Indoor-Residential-CMR

Color

 

Shield: Standard(Dual), Trishield, Quadshield

 

Braid 53%, 60%, 77%, 60/40%

 

Reel or Box

 
Digicomm also stocks coaxial jumpers of varying lengths, colors, and styles. 
Duct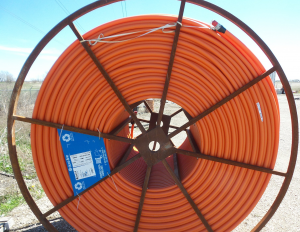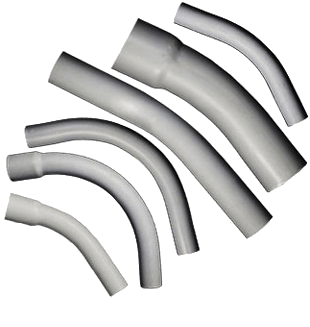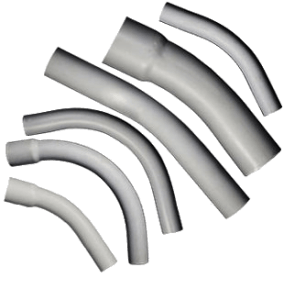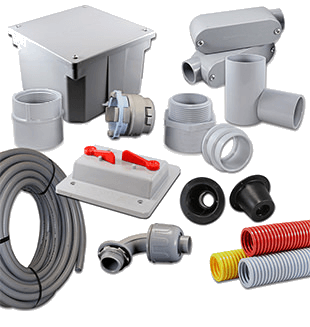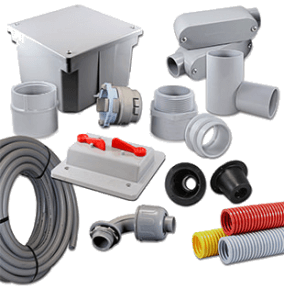 Digicomm stocks different types of conduit and accessories from multiple manufacturers for a variety of applications: 
Conduit in various diameters, SDR ratings, colors, and reel sizes.

 

SCH40 & SCH80 PVC Pipe, diameters from ¾" through 8", 10' or 20' lengths

 

SCH40 PVC Elbows, ½" through 4" diameters, 11-1/4 through 90 Degrees

 

SCH40 PVC Fittings, Adapters, Connectors, Caps, Couplings, Plugs, Straps, Clamps, Reducers, Belled Ends, Split Duct, Junction Boxes, Sweeps

 

Flexible conduit 25' through 200' coils, Galvanized/Non-metallic, Gray/Light Blue, Corrugated

 
Hardline Cable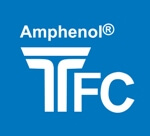 Digicomm stocks P3, TX, MC2 & QR hardline cable from the leading manufacturers in the industry.  
P3 Sizes: .412P3, .500P3, .750P3, .875P3, & 1.00P3

 

TX sizes: .565TX, .700TX, & .840TX

 

QR sizes: .320QR, .540QR, .715QR, & .860QR

 

MC2 sizes: .500MC2 & .650MC2

 
Applications include: 
Underground Flooded

 

Aerial-Jacketed, Messengered

 

Power Feeder (usually .625QR)

 

Armored

 

Bare

 

Tracer

 

Color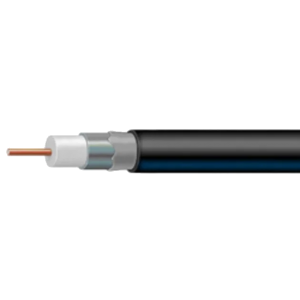 Headend Cable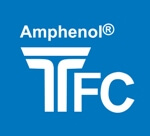 RG59Q Headend Cable in STOCK at Digicomm featuring: 
Quadshield

 

95%/95% Braid

 

8 Cable Bundle

 

Pink, Black, Brown, Green, Gray, Orange, Red, White, Yellow

 

1,000' Reels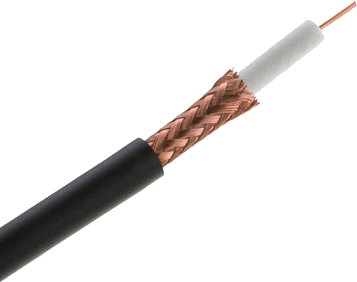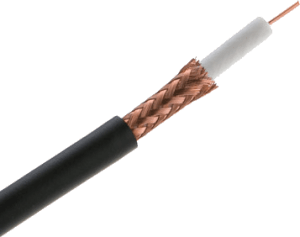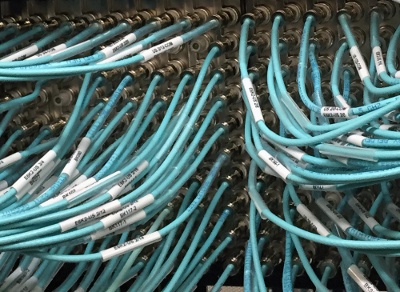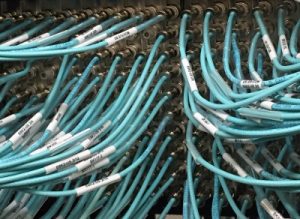 Ethernet Cable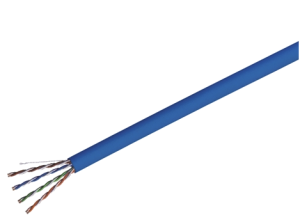 Choose Ethernet cable at Digicomm that best fits your cabling and bulk wiring needs, from CAT3,  CAT5e, CAT6, CAT6a solid premise wiring.  We offer bulk Ethernet cable in CM, CMR, CMX and CMP rated 1,000 ft. pull boxes and wooden reels. 
Digicomm also has many Ethernet patch cords of varying lengths, colors and styles to meet your requirements.